The Southwest Louisiana AIDS Council is a non-profit community-based organization supported by grants from the HIV/AIDS Program of the Louisiana Office of Public Health, Department of Health and Hospitals, and Health Resources Services Administration (HRSA), as well as other private and foundation funding. 
These grants allow SLAC to provide HIV prevention and education programs, risk assessment, and outreach in Southwest Louisiana, as well medical and social services to regional persons living with HIV and AIDS.  Additionally, fundraisers, memorials, and other donations support the agency's mission. 
Founded in 1987, SLAC provides services to five (5) civil parishes of Southwest Louisiana: Allen, Beauregard, Calcasieu, Cameron, and Jeff Davis.  More on SLAC's history.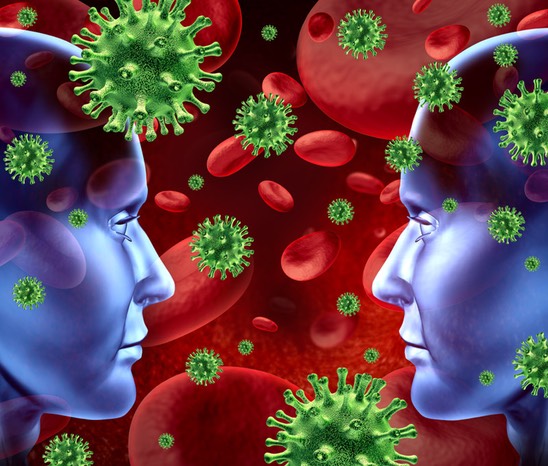 Our Mission 

To provide education to the people of Southwest Louisiana about HIV/AIDS, HIV Prevention, and to offer medical and social services to people living with HIV.


Client Services

SLAC offers a variety of services to qualifying persons in need of personalized care.  These services include:
      Medical and Non-Medical Case Management
      Medical Transportation
      Primary Medical and HIV Care
      Out-Patient Mental Health Treatment
      Out-Patient Substance Abuse Treatment
      Intensive Case Management
      Housing Opportunities
      Food Bank (Tuesday - Thursday: 11am-4pm only)
      Louisiana Health Access Program (LaHAP) (Drug Assistance)
      Support Groups & Group Therapy
      Pharmacy Assistance
      Treatment Adherence 
      Free HIV Testing (available to all community members)

In order to qualify for services through SLAC, an individual must be diagnosed HIV positive, be a resident of the State of Louisiana, meet federal income requirements, and do an intake with our agency.
      We are here for you.
Learn more about SLAC's history.
Latest SLAC News