The Food Pantry is open from 11am until 4pm on Tuesday, Wednesday, and Thursday.  
This is a client-based pantry.
Pantry at our new location, 425 Kingsley St., will reopen on April 11, at 1pm.  
Pantry days and hours will be enforced.  
The truck with fresh food items arrives weekly.   
Our staff does NOT normally make pantry deliveries for clients.  If there is an emergency situation and delivery of a pantry is needed, please call your Case Manager at the office to make arrangements at least one day in advance.
Please remember that our Pantry is a supplement to clients' normal groceries and is not intended to be a primary source of food or diet.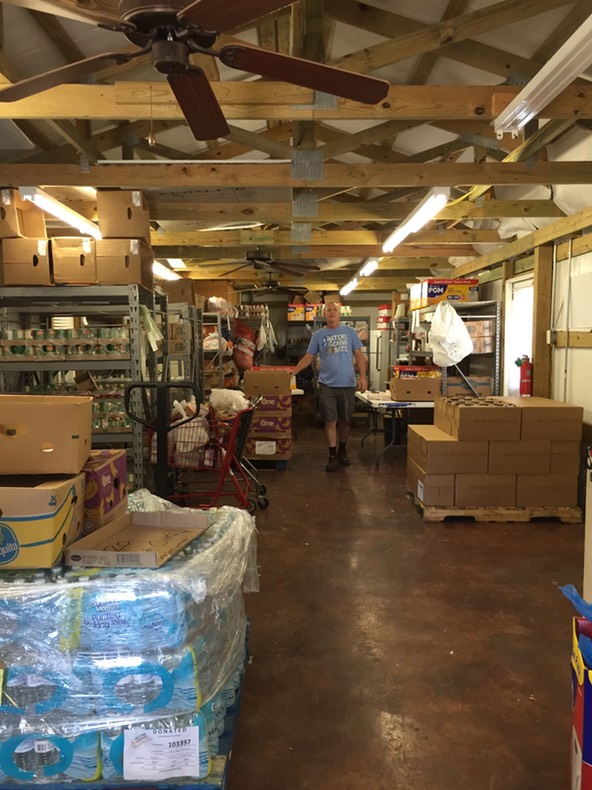 Case Management • HIV Testing • Housing • LaHAP • Bingo • News • Media • Contact