Testing Sites
Free HIV testing is performed at two locations in Lake Charles.

Resource & Wellness Center
(RWC)
808 Walters St.
Monday - Friday: 8am - 4pm.
Appointments appreciated.
Please call 337.480.8271


Southwest Louisiana Area Health Education Center
(SWLAHEC)
196 Williamsburg St.
Mondays: 3 - 6pm.
BY APPOINTMENT ONLY.
337.478.4822  •  EXT. 11
Know Your Status!
• Special HIV Testing Hours on December 1 at RWC, from 8am-3pm, in honor of World AIDS Day 2017.

In collaboration with the Southwest Louisiana Area Health Education Center (SWLAHEC), SLAC provides free and confidential HIV testing to members of the community.   Cerrtified testers versed in the latest methods administer the tests.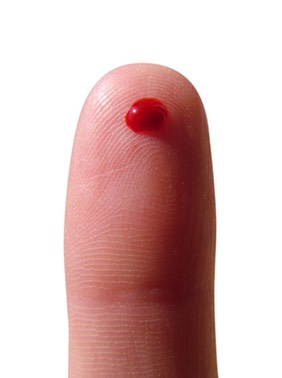 Beginning September 1, 2015, our in-house HIV testing will use the Alere Determine Combo, which provides the ability to identify HIV sooner than conventional rapid tests. This test detects both HIV-1/2 antibodies and the HIV-1 antigen, making it possible to detect HIV within 12-26 days after infection.  
The Alere Determine Combo test is a finger prick test where results are available within 20 minutes.
Please contact us to set up an appointment if you would like to get tested.