Through three interrelated locations in Lake Charles, the Southwest Louisiana AIDS Council offers a variety of services to qualifying individuals in need of personalized care.  These three branches of SLAC are: the SLAC main office, the Resource & Wellness Center (R&WC), and the Comprehensive Care Clinic (CCC), located on the Moss Memorial Health Clinic campus.

Services at the SLAC office include:

Stay Connected
Contact your Case Manager if you have any questions.
Note: In order to stay in care with SLAC, a client must reassess every six (6) months. 
Phone:  337.439.5861
Fax:      337.436.8713
     • Non-Medical Case Management
     • Louisiana Health Access Program (LaHAP)     
     • Medical Transportation
     • Mental Health & Substance Use Counseling  
     • Oral Health & Eye Care 
     • Food Pantry (Tuesdays - Thursdays: 11am - 4pm)             
                        - Fresh food items arrive the 2nd Tuesday of each month.
The SLAC office is now located at 425 Kingsely St. in Lake Charles.   Please contact us at 337.439.5861.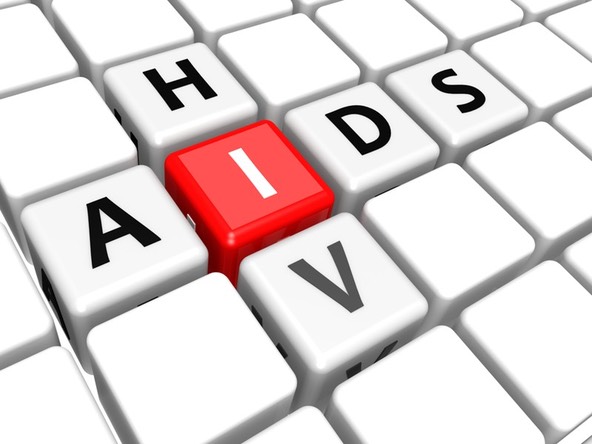 In order to qualify for services through SLAC, an individual must be diagnosed HIV positive, live in the State of Louisiana,  and meet federal income requirements.
Through our Comprehensive Care Clinic at the Moss Memorial Health Center, the following services are also available:


     • Primary Medical and HIV Care
Comprehensive Care Clinic
Hours of Operation:  8am - 4pm
                                  Monday - Friday
Phone: 337.480.8153
Fax:      337.480.8064
     • Gynecology Care
     • Medical Case Management
     • Intensive/High Risk Medical Case Management
     • Treatment Adherence Counseling
     • Pharmacy Assistance
     • Psychicatric and Mental Health Out-Patient Treatment
     • Substance Use Counseling and Out-Patient Treatment

The Comprehensive Care Clinic
is located at 1000 Walters St. in Lake Charles.
Please contact us at 337.480.8153.